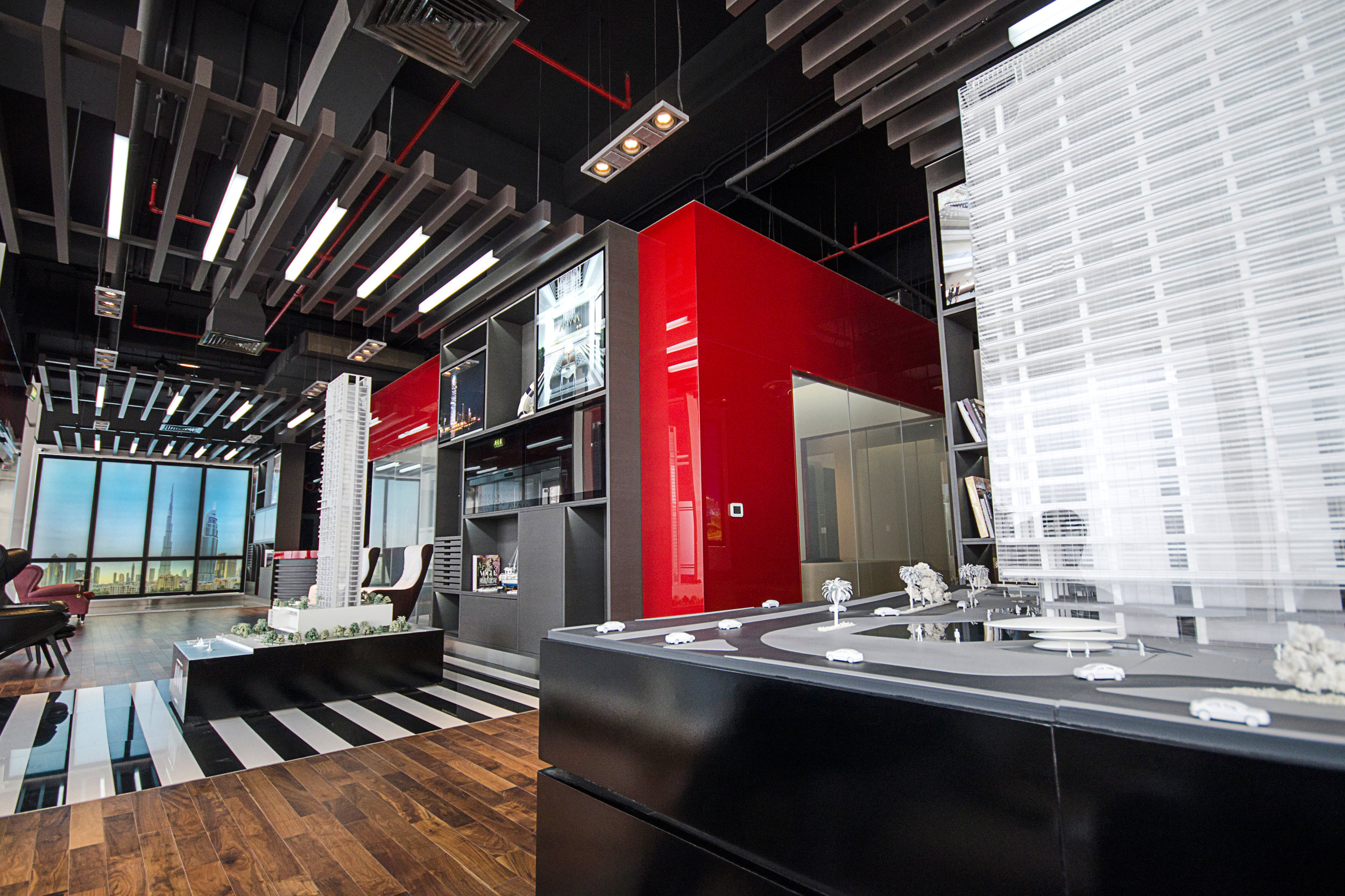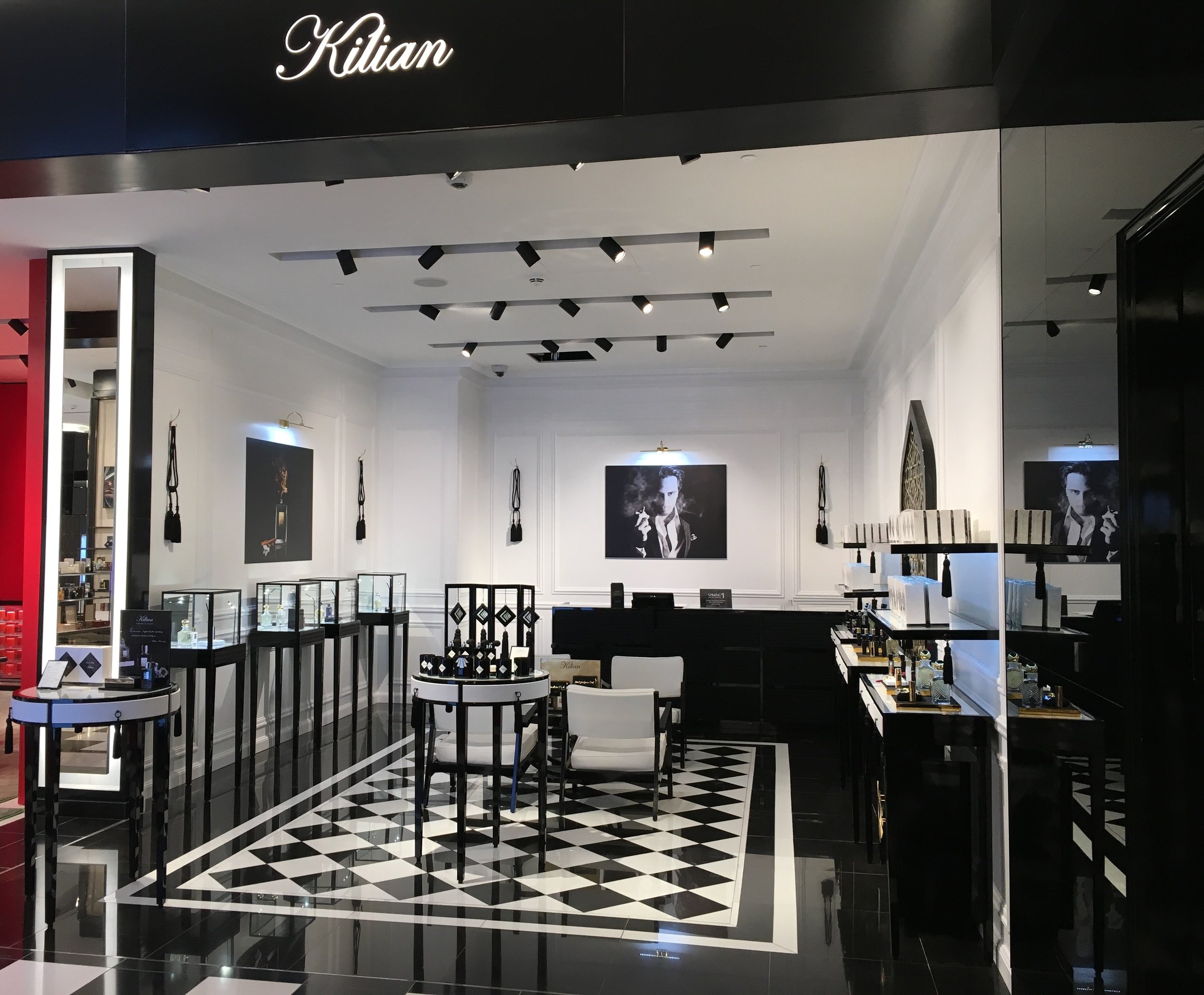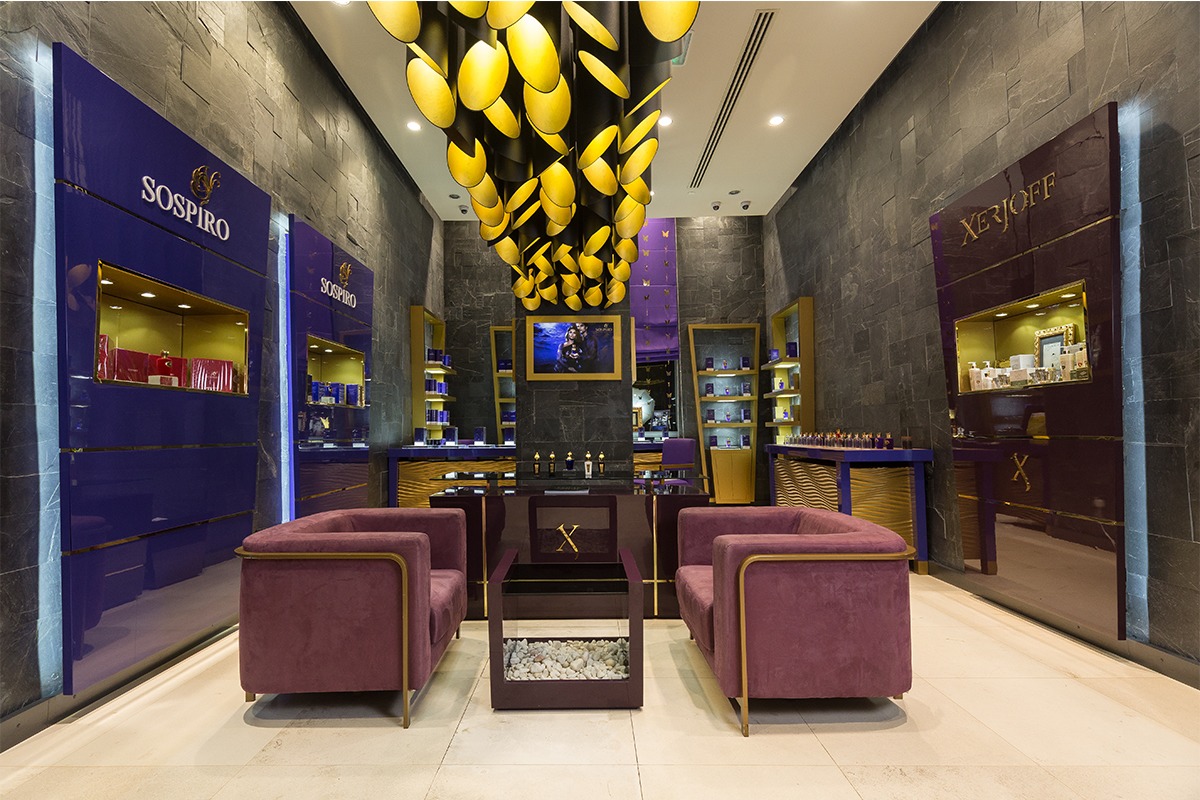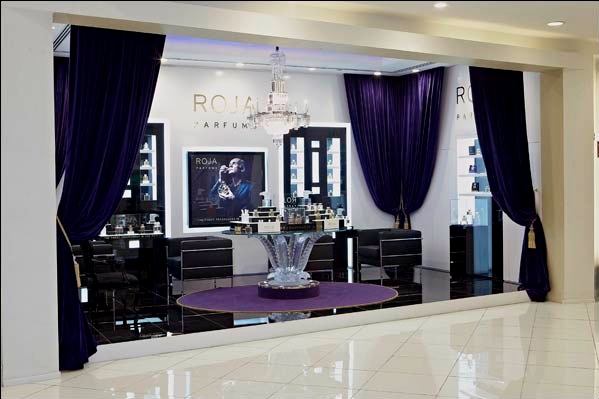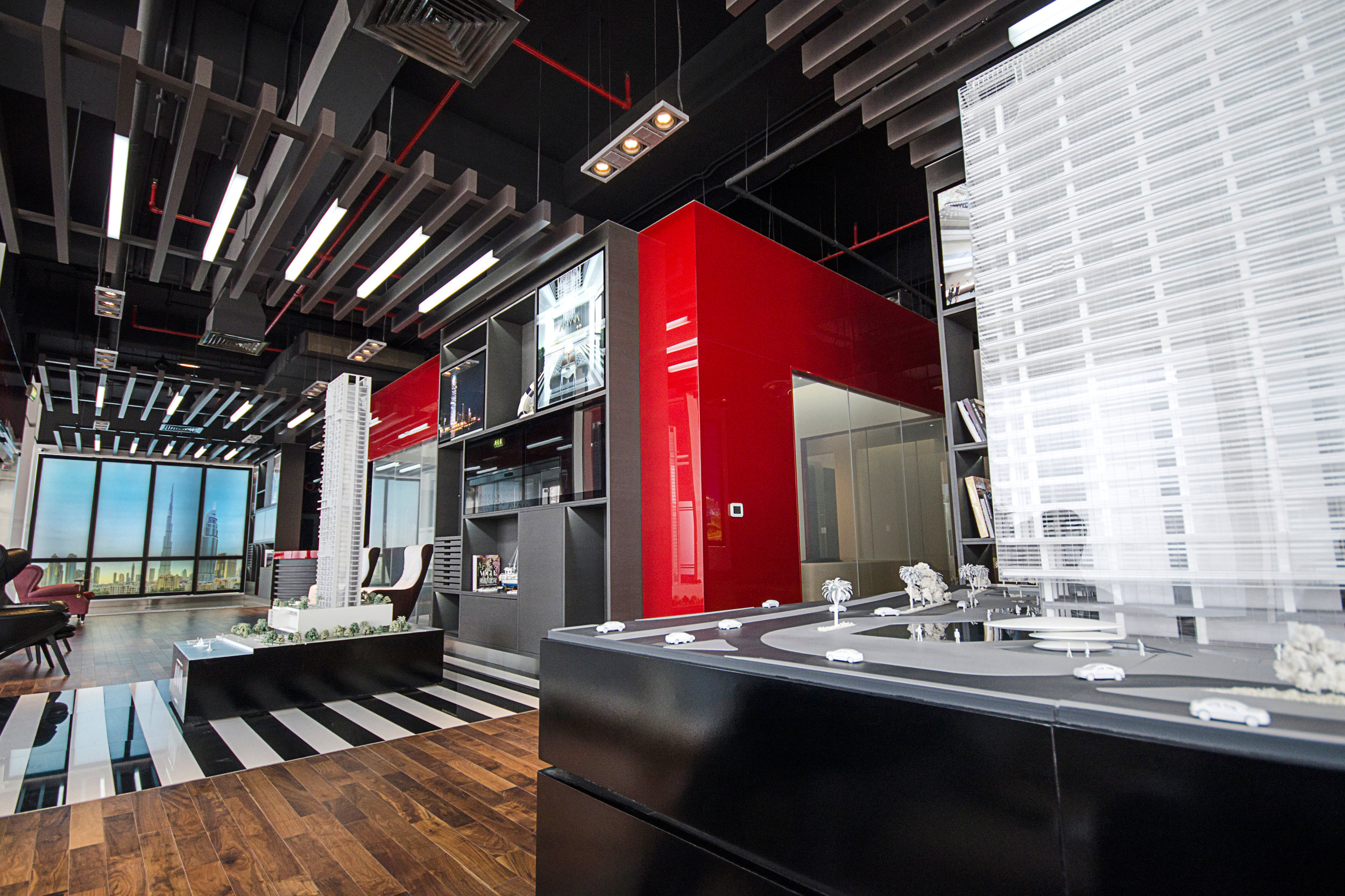 Chanel Boutique, Harvey Nichols, Avenue Mall, Kuwait
Amouage Boutique, Le Chateau mall, Jeddah, Saudi Arabia
Amouage's signature jacquard is exquisitely carved into some of the fixtures as an expressive representation of the brand's timeless interior design sophistication. The lounge on the second floor offers guests a sense of privacy to indulge and fully experience the brand in complete comfort and style.
Pintadera Boutique, JBR, Dubai UAE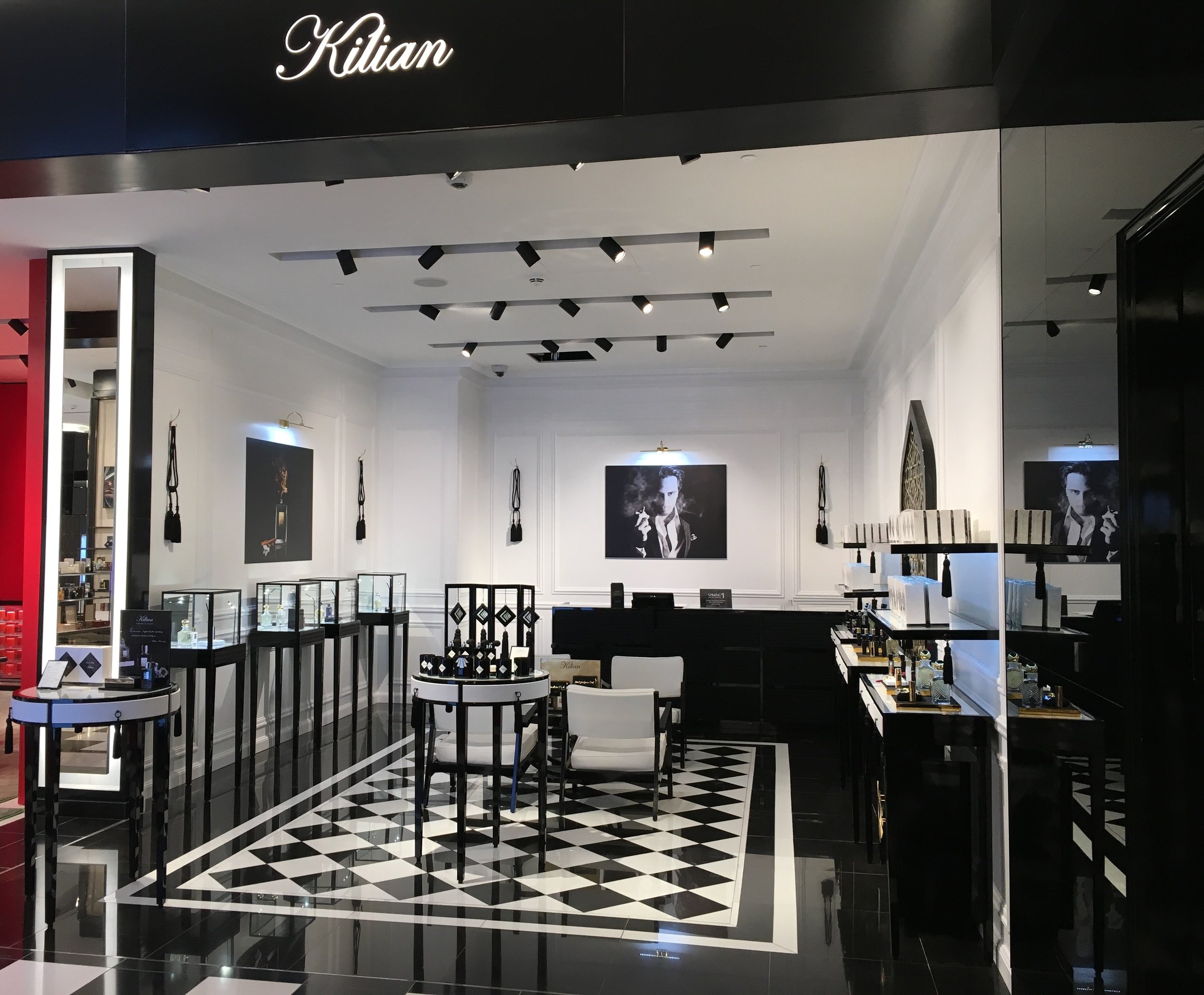 Kilian Shop in Shop, Bloomingdales, Avenue mall, Kuwait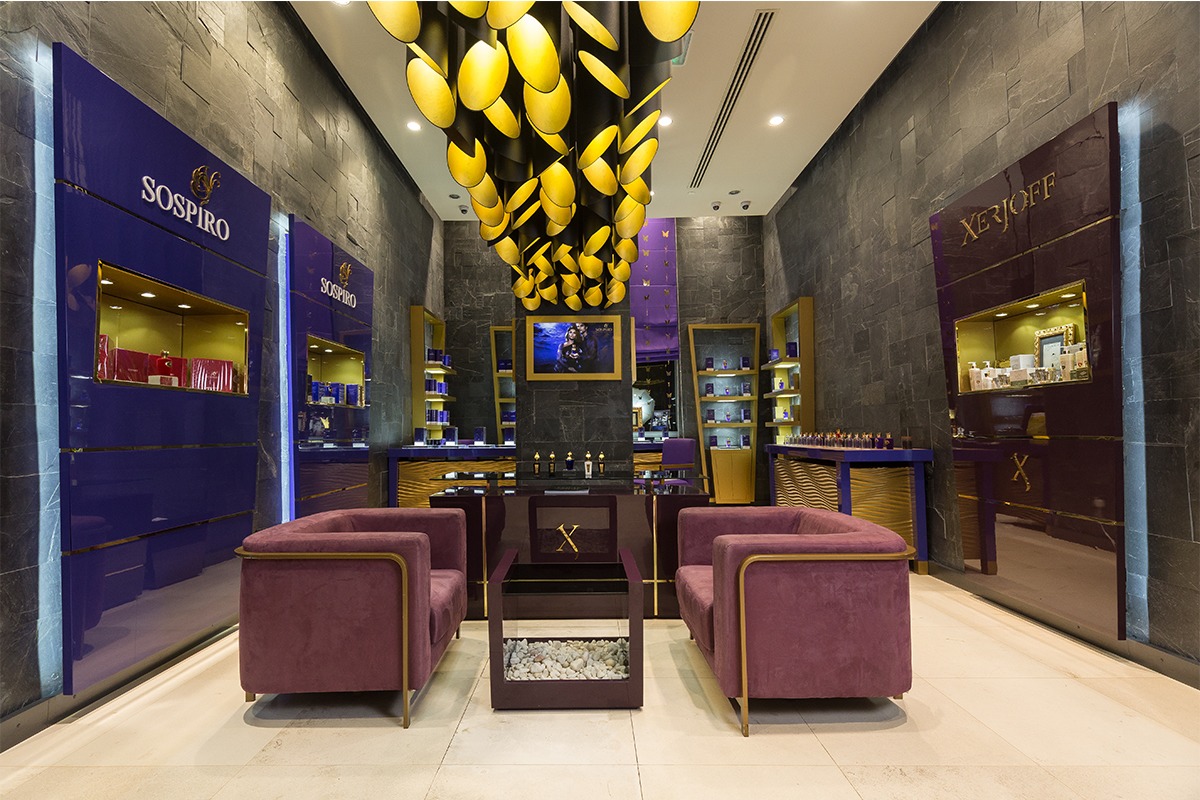 Xerjoff Luxury Perfumes at the Dubai Mall
Hairlab boutique, Dubai Mall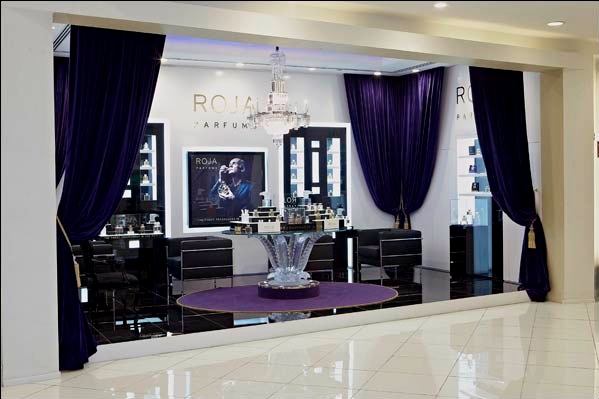 Roja Boutique, Dubai mall
"Everything is designed. Few things are designed well." – Brian Reed
Our unceasing attention to details makes all the difference in providing our clients outstanding quality be it in design or finishing. Let ROJA boutique elegance captivate your senses at the Dubai Mall, explore it for yourself!
Chantelle Boutique, City Walk, Dubai
A popular French lingerie brand since 1876, Chantelle stands for the perfect alliance between savoir-faire and creativity. Contemporary, elegant and sensual. the same reflected in the details and finishing that is capital at A3design. indeed timeless architecture is what makes our uniqueness.
Bayswater by Omniyat Properties, Business Bay, Dubai
Bayswater Tower stands tall on a primary waterfront in Business Bay that offers amazing views of the new business hub in the UAE. That is what inspired A3Design interior architects to develop that exact same concept.
Amouage shop, Dubai Mall
Shop luxury fragrance brand with credible, innovative fragrances, Scents from Amouage store at the Dubai Mall. Openness play yet well defined space enveloping concept to keep clients at ease and comfort is what was out main design aim! perfectly executed