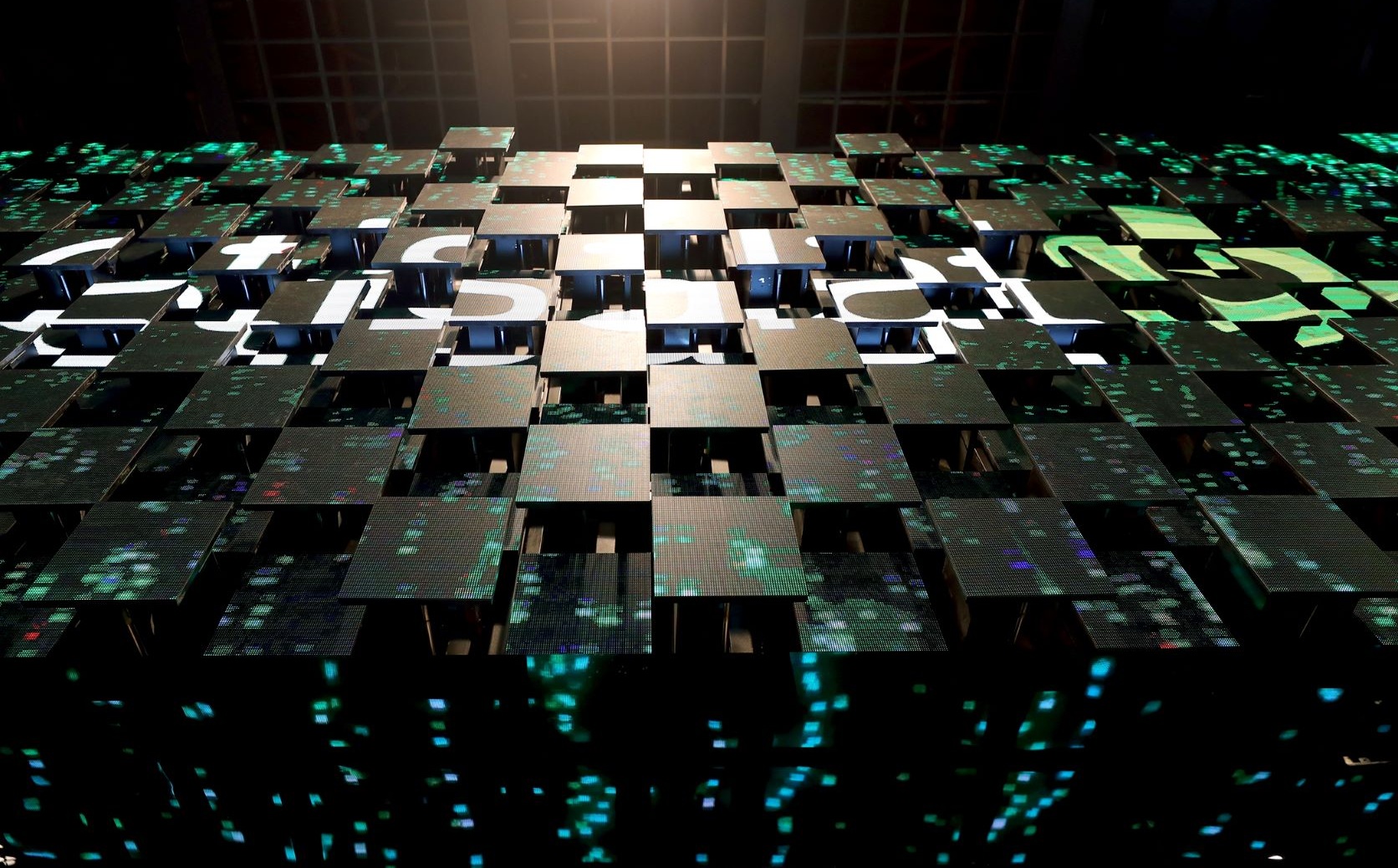 Meydan Architectural Digital Arch, Cityscape Dubai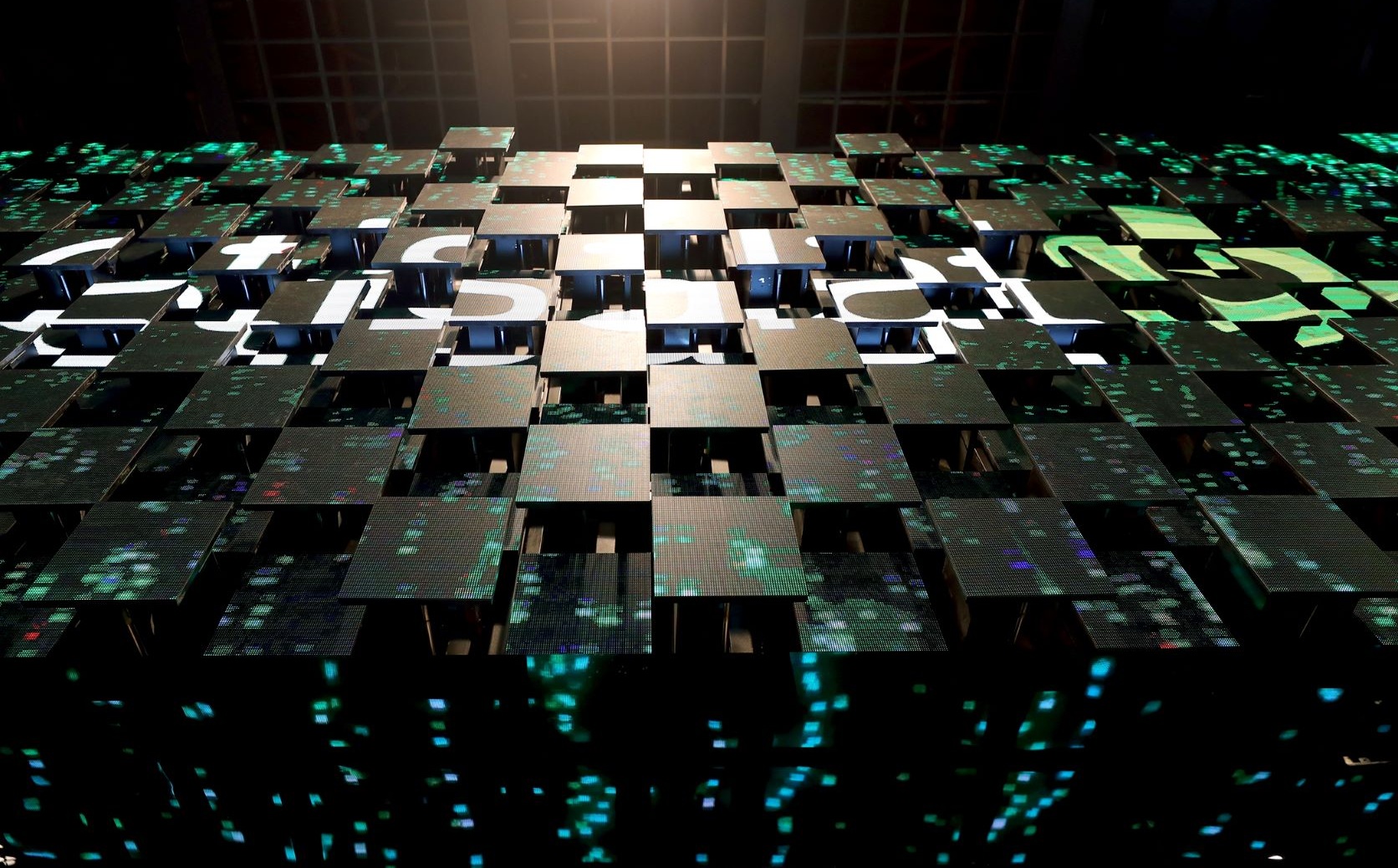 Etisalat Gitex 2018, 1rst KINETIC WALL in the region
Mesmerizing kinetic walls! These morphic moving walls welcome you at the GITEX technological biosphere, the Etisalat stand. Intricately installed and programmed to sync with all interactive installations, this is just one of the features that will truly amaze you in your experience of the future. See it for yourself!
Digital Arch immersive Experience, Dubai Porperty Group, Dubai Holding, Cityscape
visit and submerge in the total DPG experience. Mind travelling is the future! A3Design creative ideas explore all your senses, especially when so well executed, exceeding our clients most challenging expectations.
Gitex Etisalat stand, DWTC, Technology
Mesmerizing- perfect from beginning to end. These dancing kinetic LED screens ceiling in sync with all the other screens on the floor, wall and tunnel definitely stunned thousands of people this GITEX Technology Week. Another amazing design and meticulous execution that's A3Design.
Robotic Bartender, Makr Shakr, Gitex, Dubai
Client: Etisalat
Robotic amazing bar, where users create limitless cocktail recipes Mixed and served by robots
Multi-touch design table, Cityscape Global
Client: Meydan
Meydan is the visionary concept of His Highness Sheikh Mohammed Bin Rashid Al Maktoum, UAE Vice President, Prime Minister and Ruler of Dubai. Multitouch design table - Visionate GMbh .
Sofia when she visited us
Excitement at its best when A3Design conceived the exhibition space design to accommodate Sophia, the Robot who earned the Saudi nationality. It was amazing to have her just a few days ahead of its naturalization!